We are so excited to announce that Style Button will be at Kirkby Market this Saturday for our very first pop up shop, come say hello, get to know us and have a look at some of the gorgeous clothes we have available.

Maybe you weren't quite sure about ordering online, a little bit worried about what the clothes will be like, the fit, the quality, believe me I understand. That is why we are having this pop up to give anyone local to us a chance to come along and see for yourself what we are about.

We will be there this Saturday 13th October from 9am until 4.30pm in unit 60 (opposite the car park).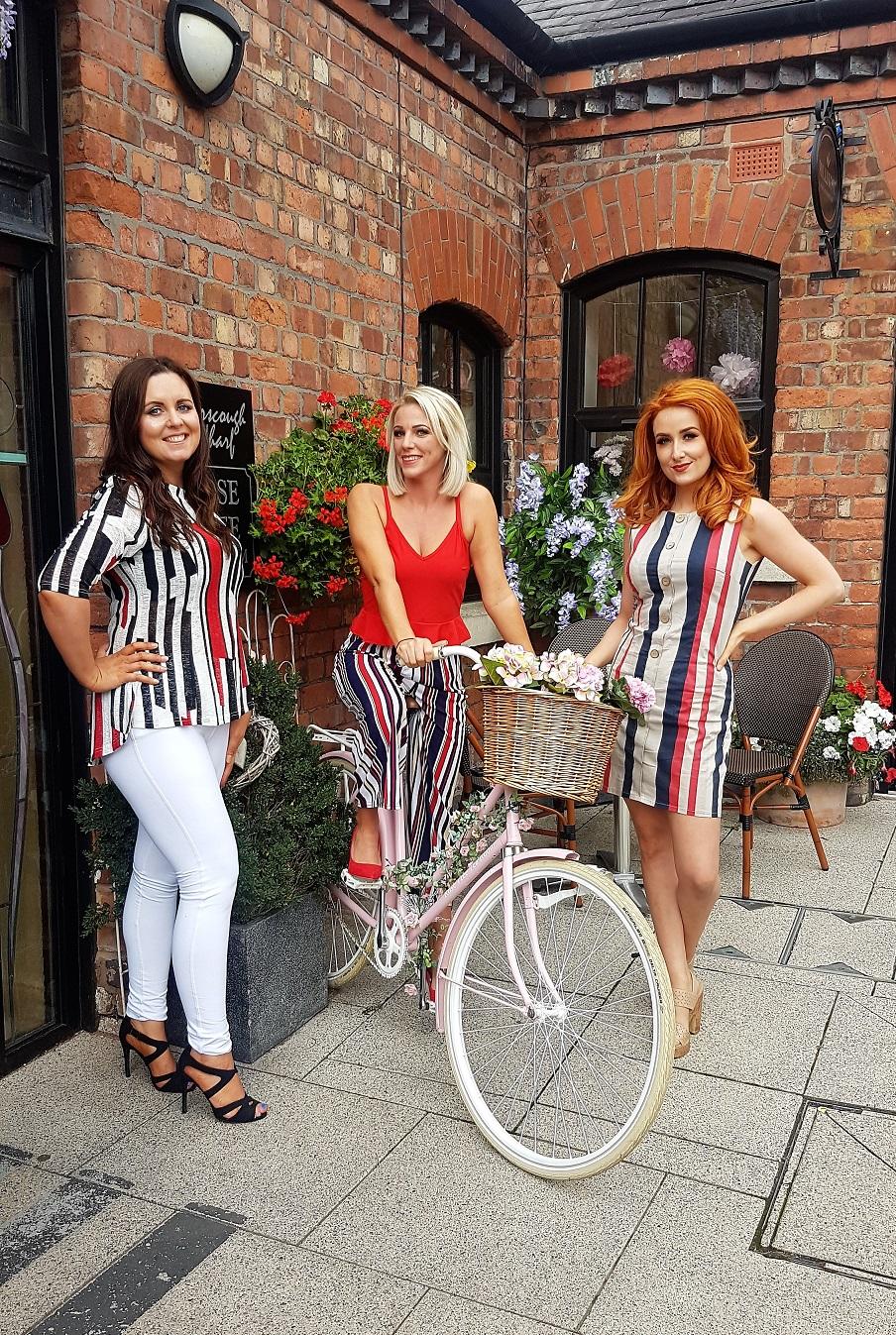 More details on Facebook
You can find details of the pop up event on our facebook page here: https://www.facebook.com/events/247915936068821/
Much love, Style Button xx