Happy New Year, I hope 2019 is amazing for you and wanted to thank you all for supporting us in 2018, the last six months have been fantastic and it's all thanks to you lovely lot!
I wanted to get a bit more personal on the blog today and share some amazing news with you, I got married just before Christmas! After 11 years (six of those engaged) and three children together, me and Ian decided to get married.
We got married two days before Christmas, in The Famous Blacksmith Shop in Gretna Green. We only gave ourselves two months to book and plan the wedding, because life isn't crazy enough with full time jobs, a business and three kids haha :)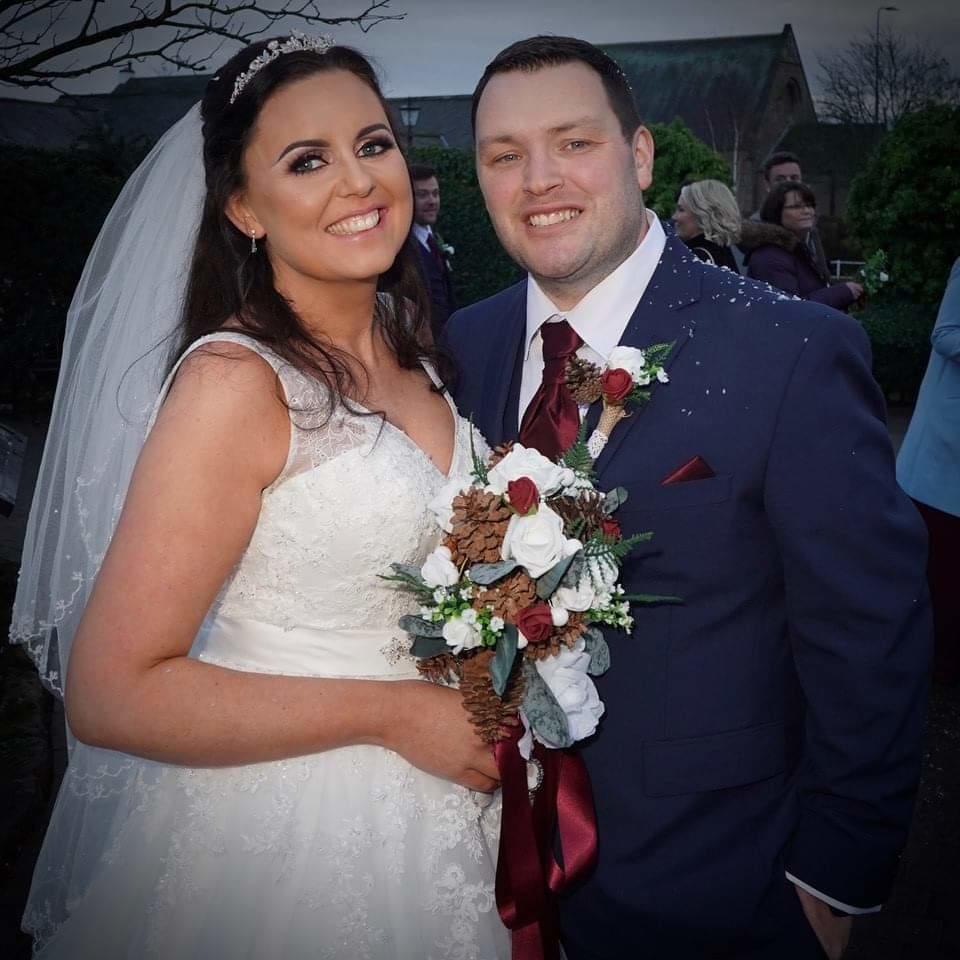 We chose 23rd December as our 11 year anniversary is the 24th, so it was really special for us. We wanted Gretna Green for the romance, couples have been running away there for hundreds of years and we loved the history of it all. People have been getting married at The Blacksmith Shop since 1754, when runaway couples from England would flee to Scotland and Gretna would be the first Scottish town they came across, where they would be married by a Blacksmith Priest in front of the anvil. We were also married at the original anvil and had an blacksmith ceremony.
Our original plan was to run off to Gretna with our three kids, get married and surprise everyone when we came home. I just didn't feel right doing it like that, so we chose to tell our close family and friends and over 60 of them were crazy enough to elope with us, right on top of Christmas and I will always be extremely grateful to everyone who helped make our day as magical as it was.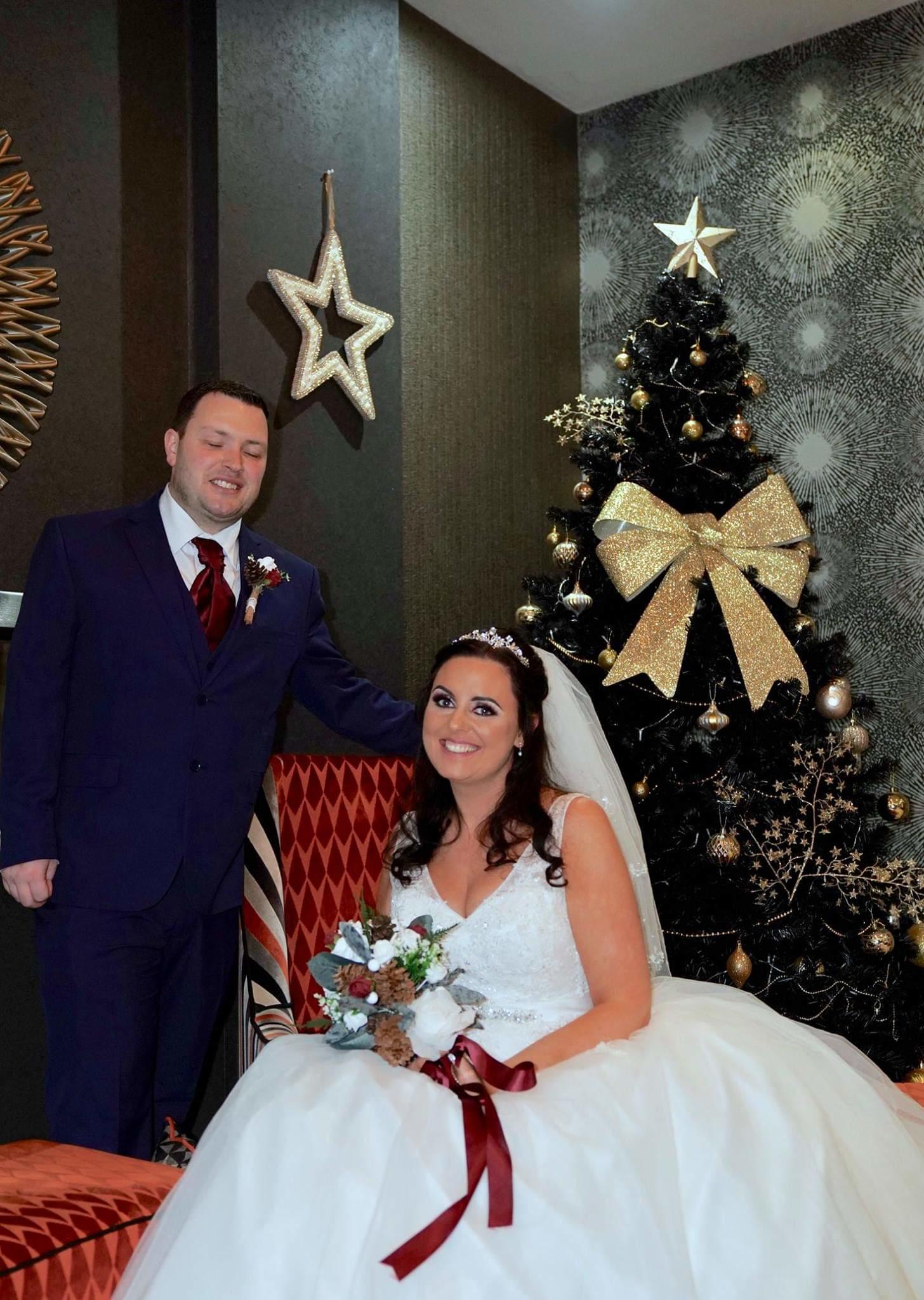 I was so happy with my makeup and felt like a princess all day, it was done by the very talented Megan Rose, you can find her on insta, she is very talented, an absolute doll and I would definitely recommend her.
I have many goals for Style Button in 2019, I plan to grow and develop the business and I am excited for everything this year has ahead for me.
Much love, Style Button xx